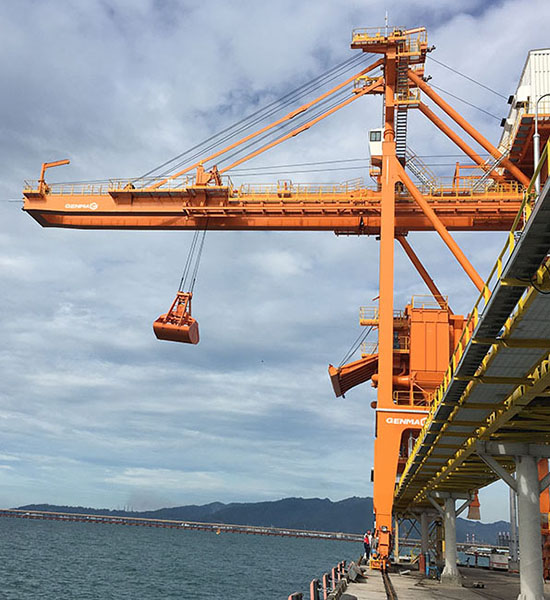 Company Profile
GENMA, specialized in material handling solution providing, has nearly 20 years' experience and deep know-how in cargo handling. Withhold the expert experience in container handling solution, GENMA is also expanding broadly in bulk handling business. Our product line is mainly composed of 3 parts: 1.Intelligent Port Material Handling Equipment 2.Offshore Engineering Equipment 3.Factory and Mines Material Handling Equipment Besides the standard...
Training & Knowhow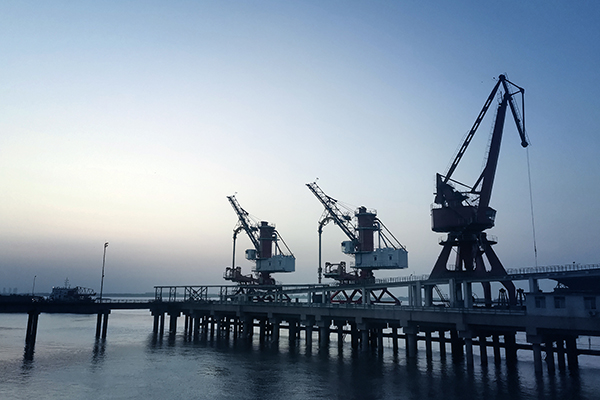 Fully customized
We will conduct research on the customer site and tailor a suitable material handling solution for the customer
Learn More >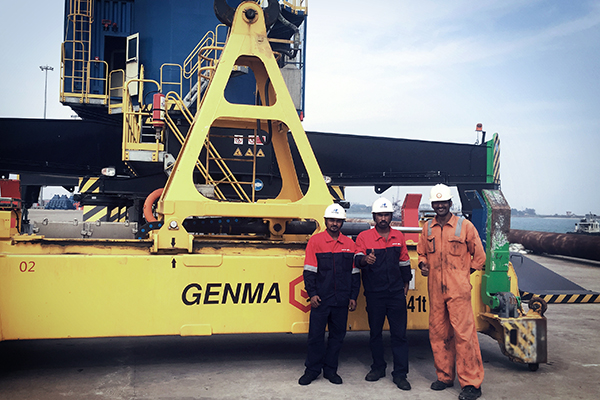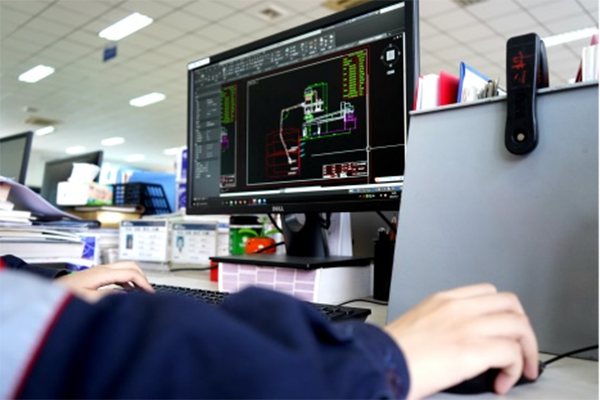 4S after-sales service
After the product is delivered, we will dispatch a professional sales service engineer on site as agreed by both parties to provide you with 24-hour a...
Learn More >

It is just like Genma's promise to customers: to achieve the beauty of strength with professionalism.