Manufacturing base, manufactured lifting equipment for 20 countries
The manufacturing base of Genma- Nantong Rainbow Heavy Machinery Co., Ltd., is located in Nantong, Jiangsu, with a total construction area of more than 6,000 square meters. Up to now, Nantong Rainbow Heavy Machinery Co., Ltd., has manufactured equipment for 20 countries. Even strict European standards can be satisfied.


Abundant Manufacturing Experience, Meet European Standards
The machining precision of Genma manufacturing base is within 0.15mm, meeting the strict European standards;
Genma manufacturing base cooperated with many top brands in the industry, such as Kalmar, Sandvik, Rio Tinto, and Vale.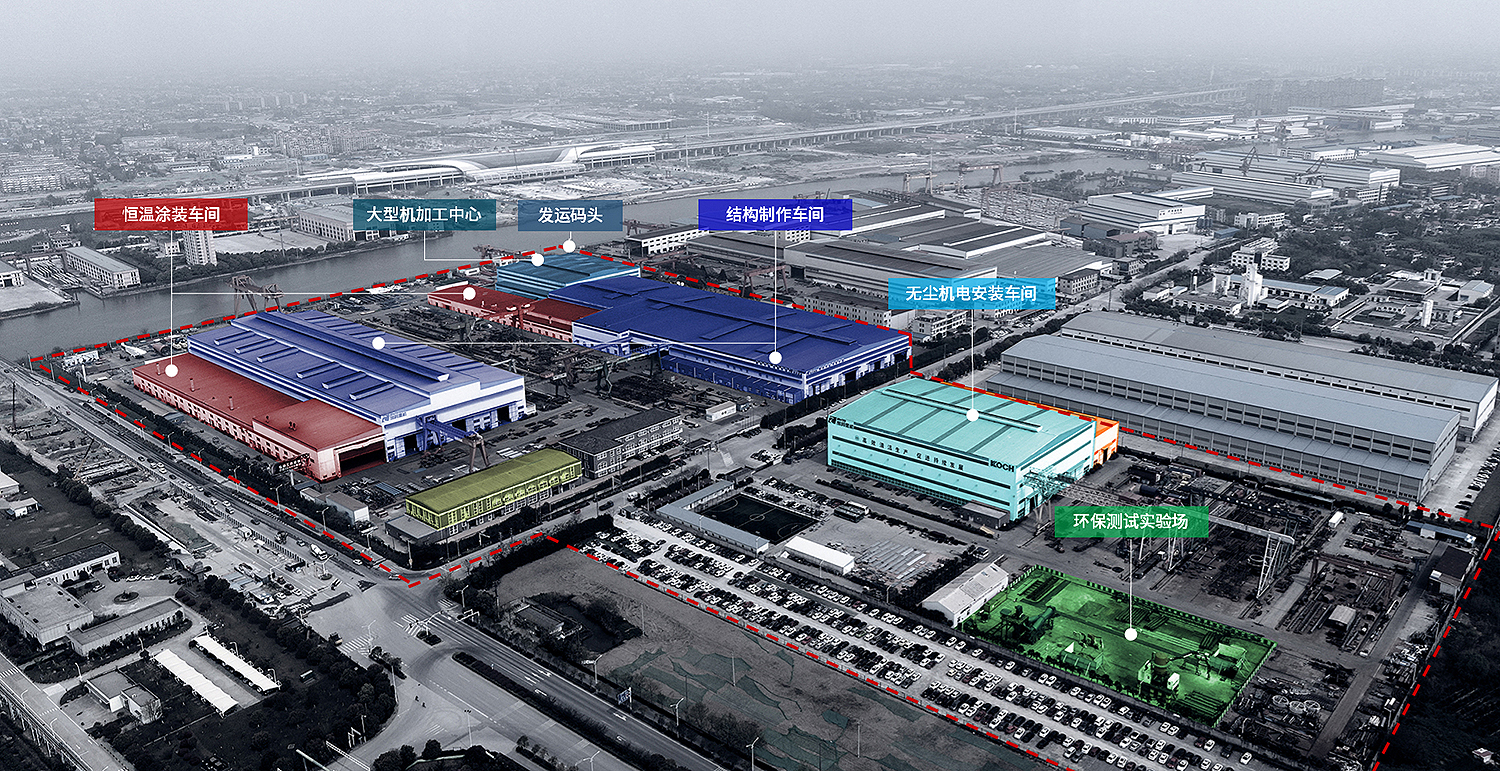 Rainbow Heavy Machinery has three major assembly sites in Nantong and Taicang, with a total area of 700,000 square meters, suitable for the installation and commissioning of various super-large equipment. The final assembly site is adjacent to the shipping terminal, which effectively shortens the project cycle and shipping costs.
Nantong·Qidong Assembly Site

Suzhou·Taicang Final Assembly Site

Nantong·Rongsheng Assembly Site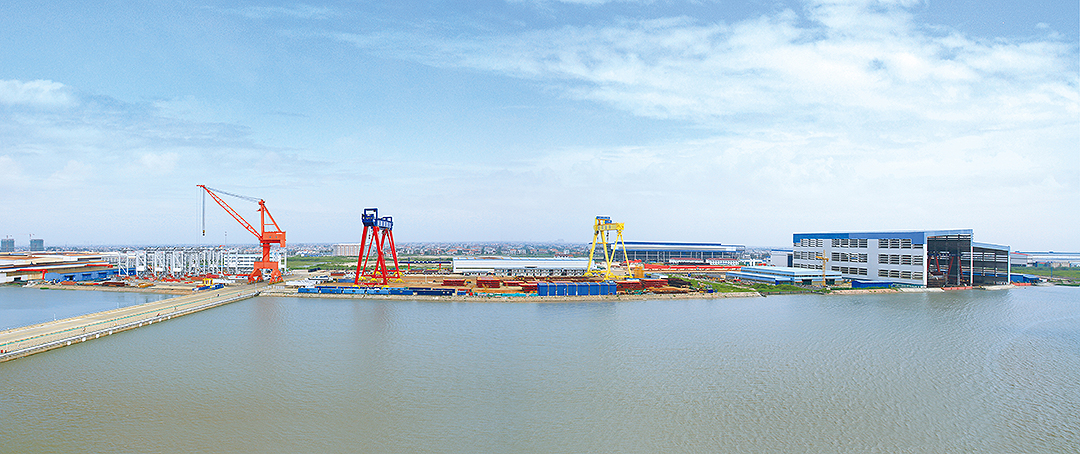 Qidong Runbang Wharf
▶ 20,000 tons of shipping berths, which can ship large equipment
▶ Outfitting berth for 50,000-ton offshore ships
▶ 3,600-ton material berth
The power distribution of the terminal is 1600KVA, with 30 power distribution cabinets and a 1600KV transformer, which are mainly used for 2 portal cranes, dehumidifiers, CO2 welding machines, various water pumps and other equipment and facilities.

Taicang Runhe Wharf
▶ 50,000 tons shipping berth (water depth at the front of the wharf is 14.3 meters)
▶ 10,000 tons + 30,000 tons bulk cargo berth
▶ 2,000 tons of material berth