Based on our nearly 20 years' experience and multi-industry's application, our technical & service experts team will provide all-around training and share our thorough know-how and expertise with you.

Generally, the following content will be shared with you via our training material and special events for the customers.

■ Operation & maintenance
■ Application
■ Maximize application
■ Industry expertise

"Our specialty, your strength", GENMA position itself as an expert to help our clients and cooperation partners benefiting from our knowhow and expertise.

With our training, we hope you can find the extra value.


Service reference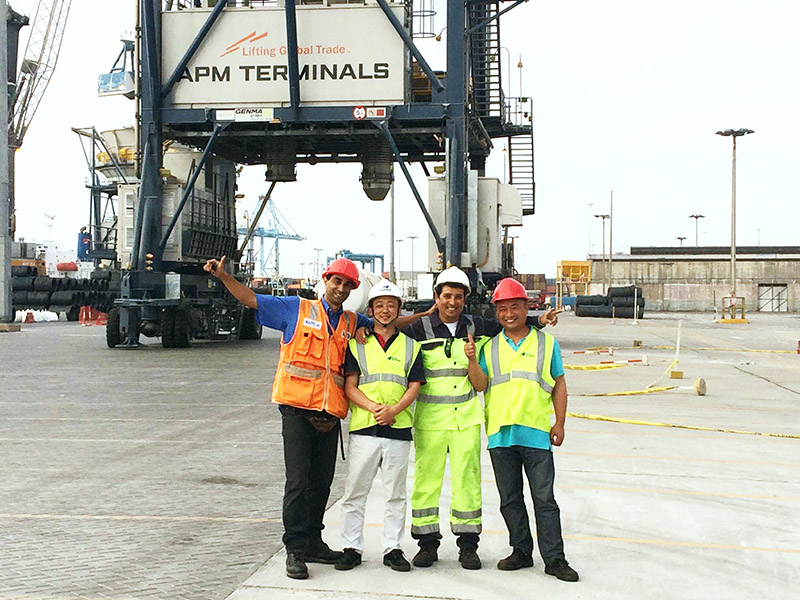 Maintenance-APM terminal
Background In August 2015, GENMA delivered 3 units mobile environmental hoppers to APM terminal which is owned by Maersk Group and located in Callao, Peru. The port of...