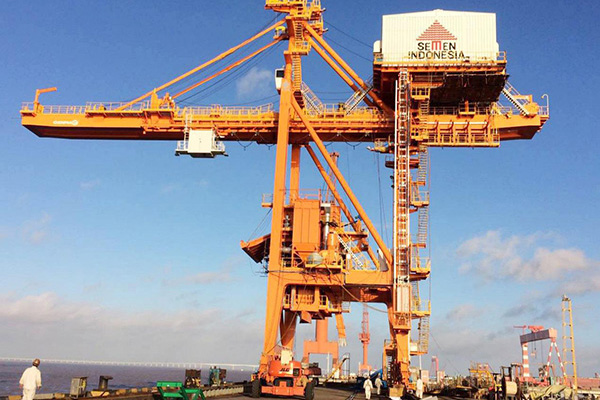 Cigading port
Background Port of Cigading, belongs to Krakatau Steel Group, is a small-size seaport in Indonesia. 6 ship unloaders are used at the port, 4 of which with ca...
Learn More >>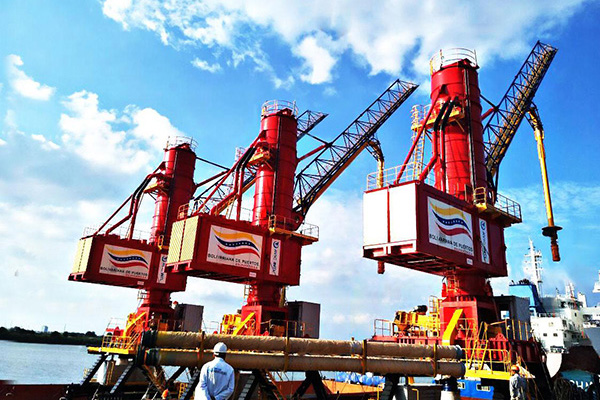 Puerto cabello port
Background Puerto Cabello port is the largest port in Venezuela and an important port on the Caribbean coast of Venezuela. The port of Cabello is on the sout...
Learn More >>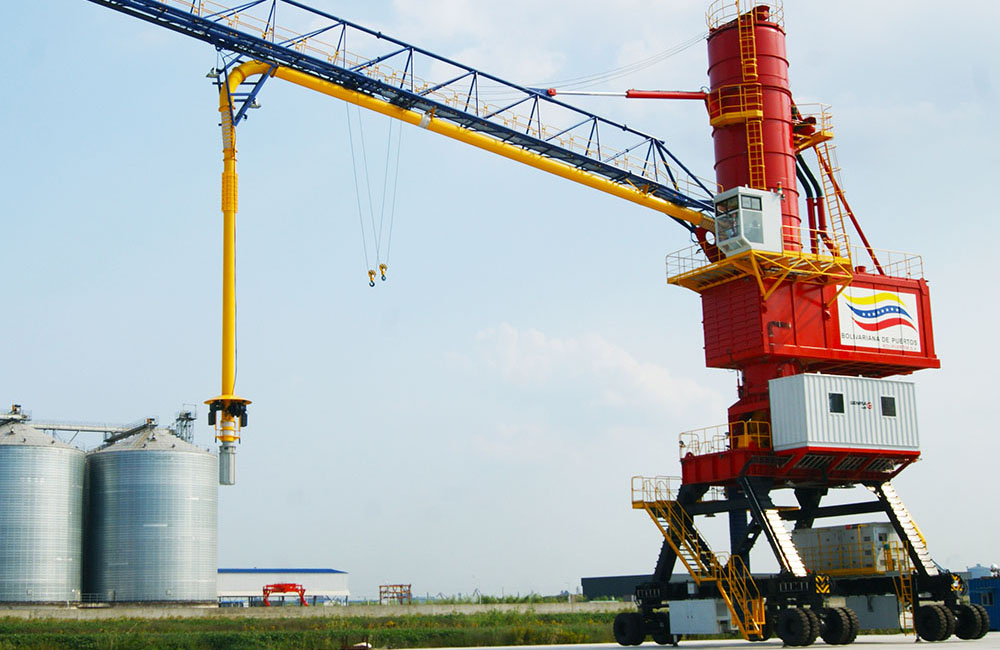 Maracaibo port
Background Maracaibo port is located on the west bank of Lake Maracaibo, on the northwest coast of Venezuela. It is on the southwest side of the Gulf of Vene...
Learn More >>