Genma Mobile Harbour Crane & Pneumatic Ship Unloader Were Patented Again
2018-05-30
Genma Mobile Harbour Crane & Pneumatic Ship Unloader Were Patented Again
30th May. Shanghai
Recently, Genma has obtained two utility model patents issued by the State Intellectual Property Office(SIPO), namely "Wind-resistance stabilization system of mobile harbour crane" and "pneumatic ship unloader." The patent certificates are shown in Figure 1 below.
Up to now, a total of 24 patents have been obtained for the
Genma mobile harbour crane
. And
Genma pneumatic ship unloader
has received a total of 5 patents.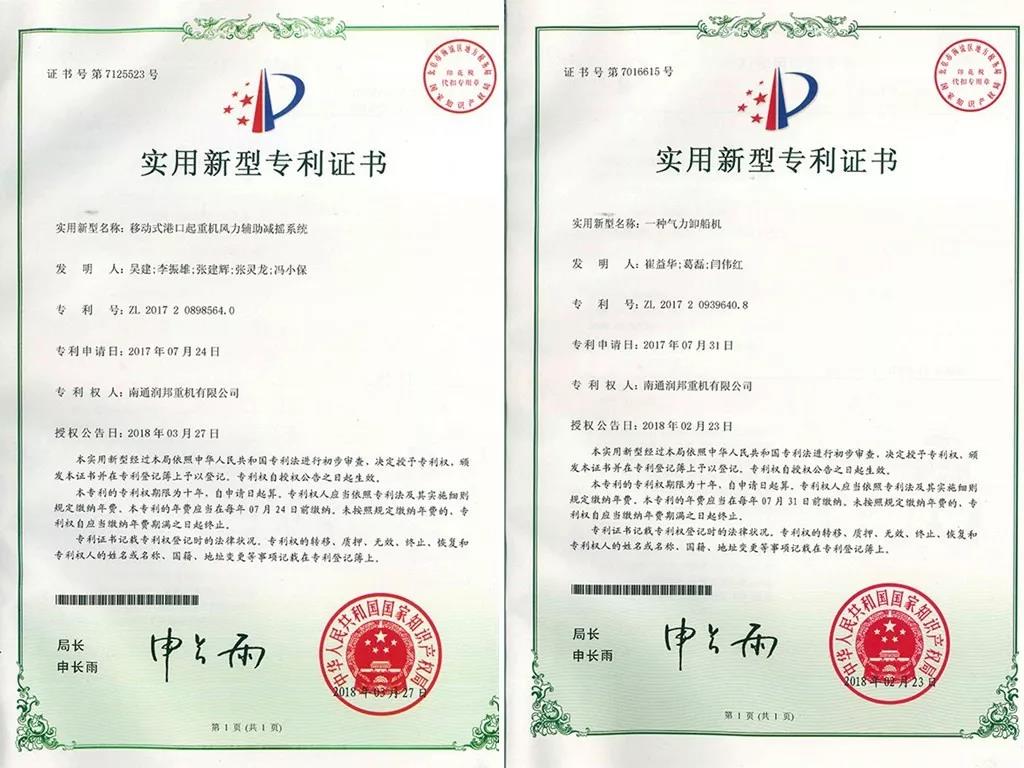 Figure 1: Patent Certificates of Genma Mobile Harbour Crane and Pneumatic Ship Unloader
Extended Reading:
Introduction about Genma mobile harbour crane
Extended Reading:
Introduction about Genma pneumatic ship unloader
Not Only Efficient but Also Environmental
Besides the patents to prove that Genma mobile harbour crane and Genma pneumatic ship unloader are efficient and reliable, we also obtained the other certificates to verify the environmental and leading characters of Genma machines.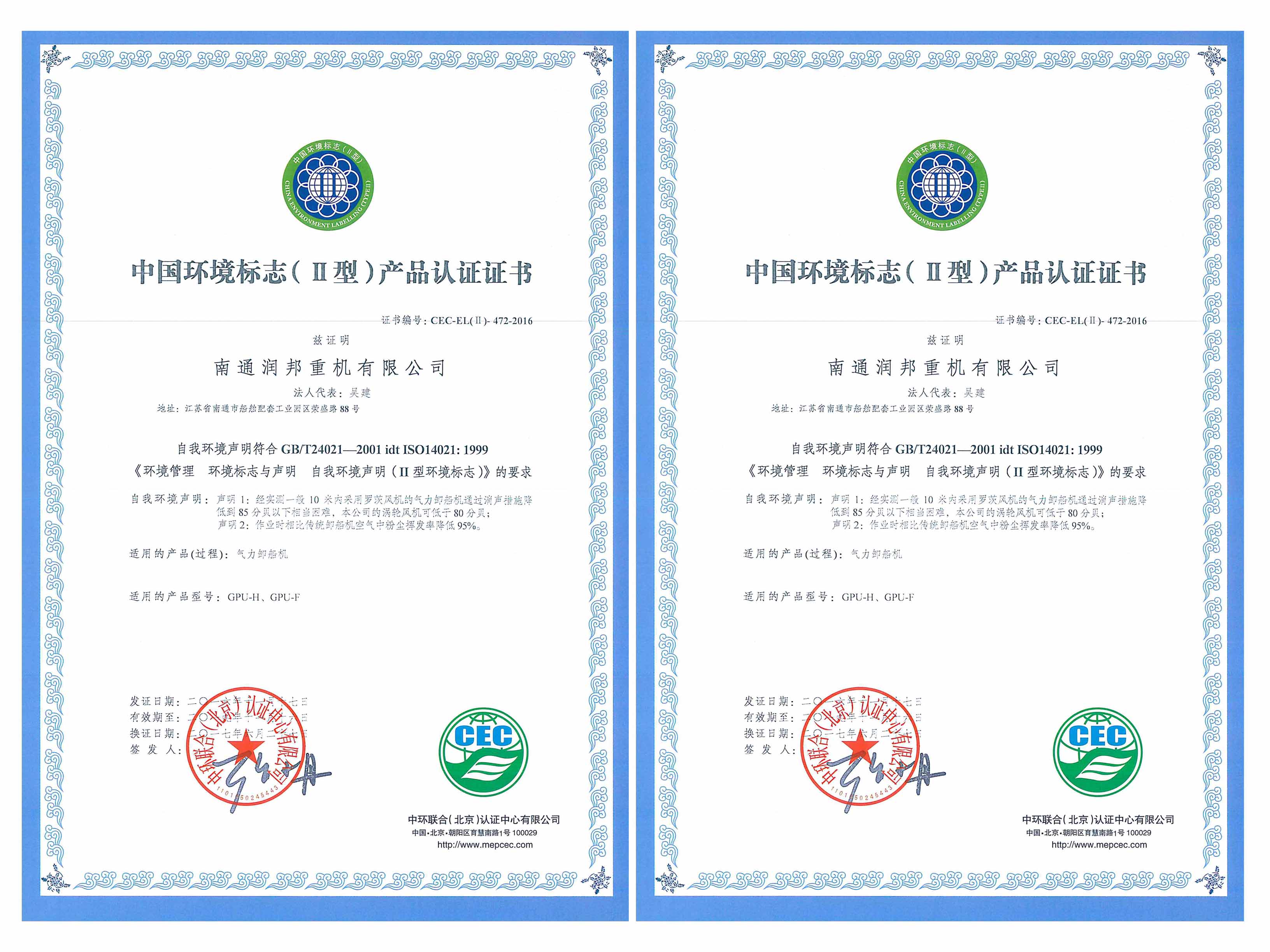 Figure 2: Environmental Certificates of Genma Pneumatic Ship Unloader
Genma—Genius Machine, Keep Moving Forward
So far, Genma has been granted 201 patents, including 26 inventions, 171 utility models, and 4 designs. Strong technical support is the greatest guarantee for Genma's customers.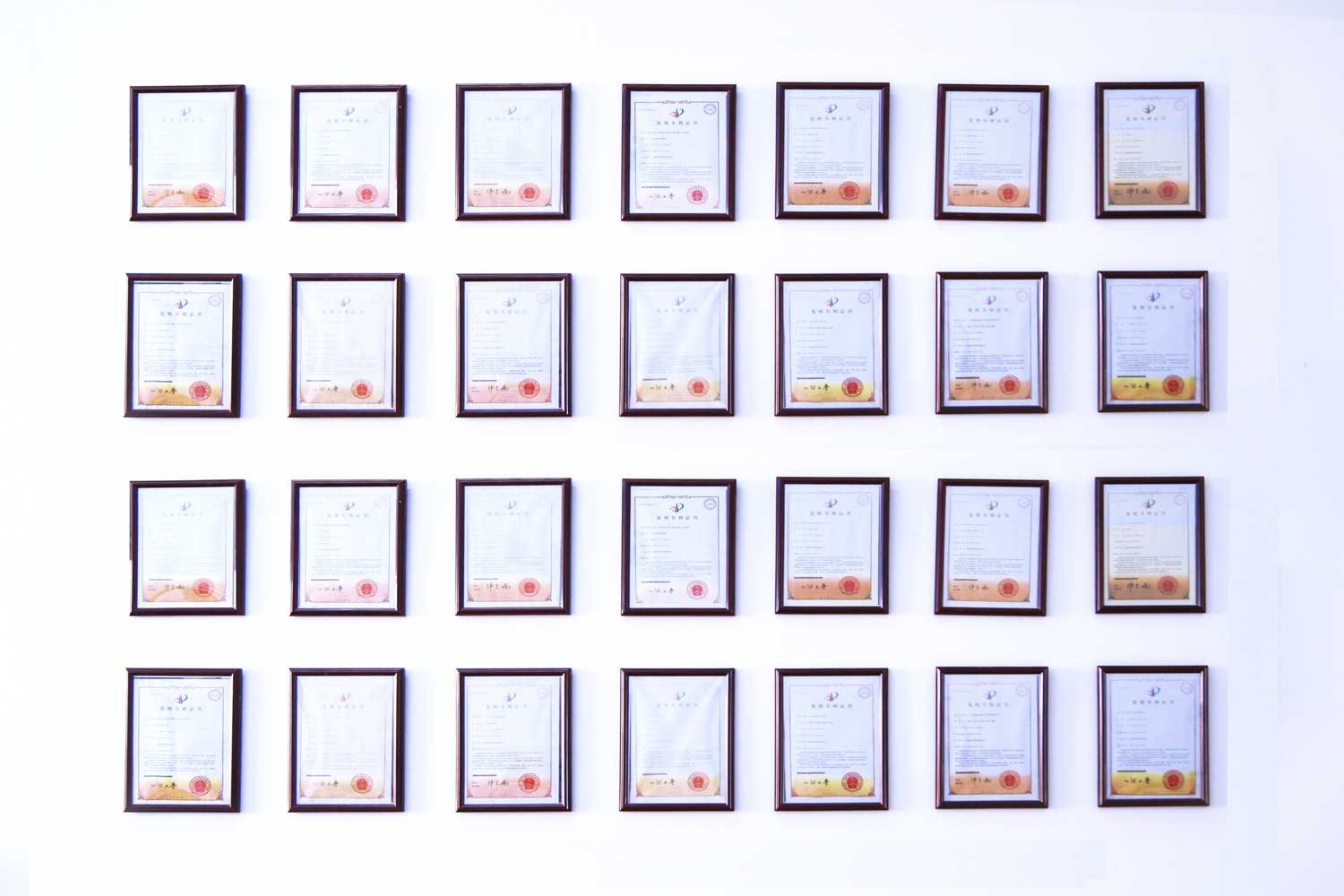 Figure 3: A part of Genma's patent wall
As always, Genma will continue to optimize products, optimize customers' application experience, and deliver on its promises to customers: "our specialty, your strength".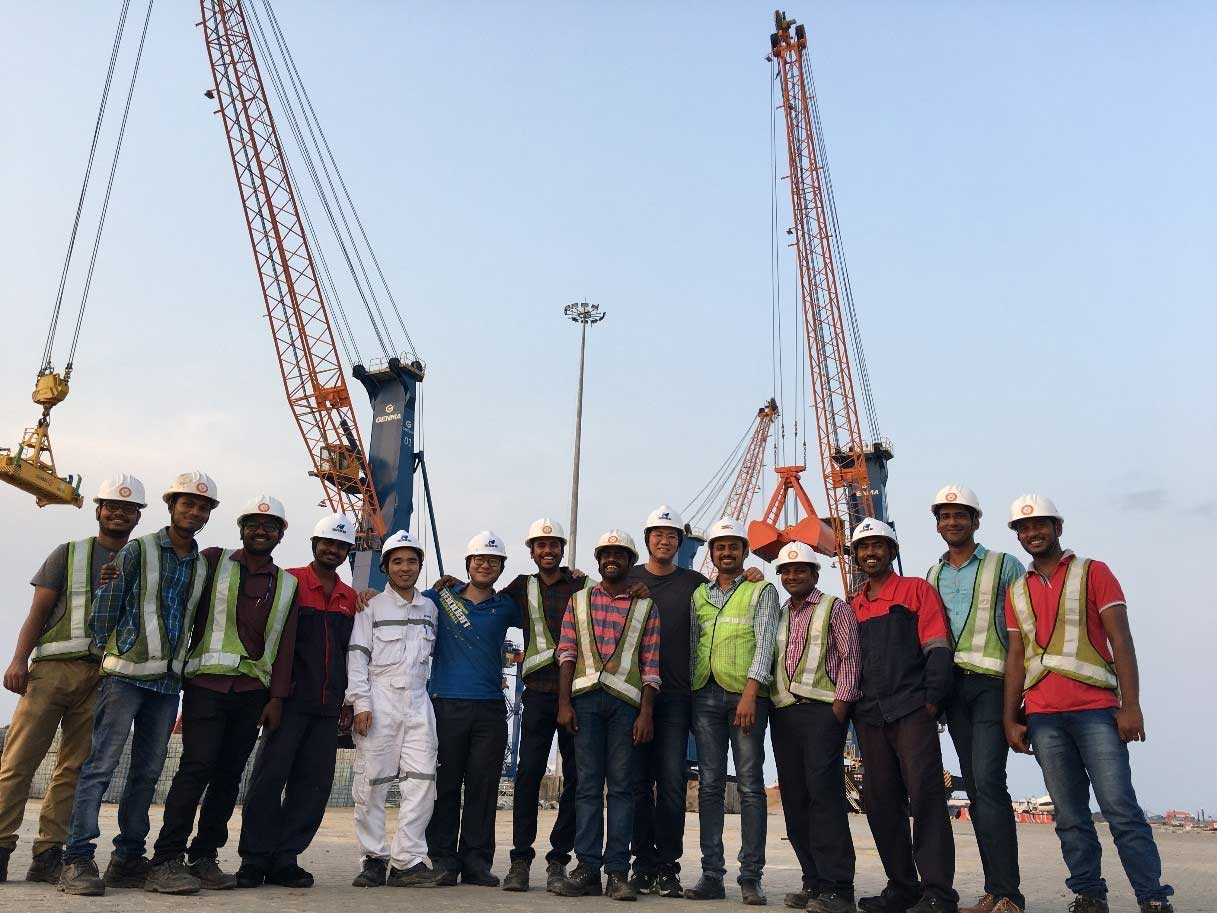 Figure 4: Genma, Deliver on the Promise, Receive Satisfaction