Two GENMA Grab Cranes Were Successfully Delivered To The North American Market
Recently, two GENMA grab cranes built by Runbang Heavy Machinery for Mexican customers were successfully delivered. The equipment delivered this time will be mainly used for grabbing operations for agriculture and mineral bulk cargoes.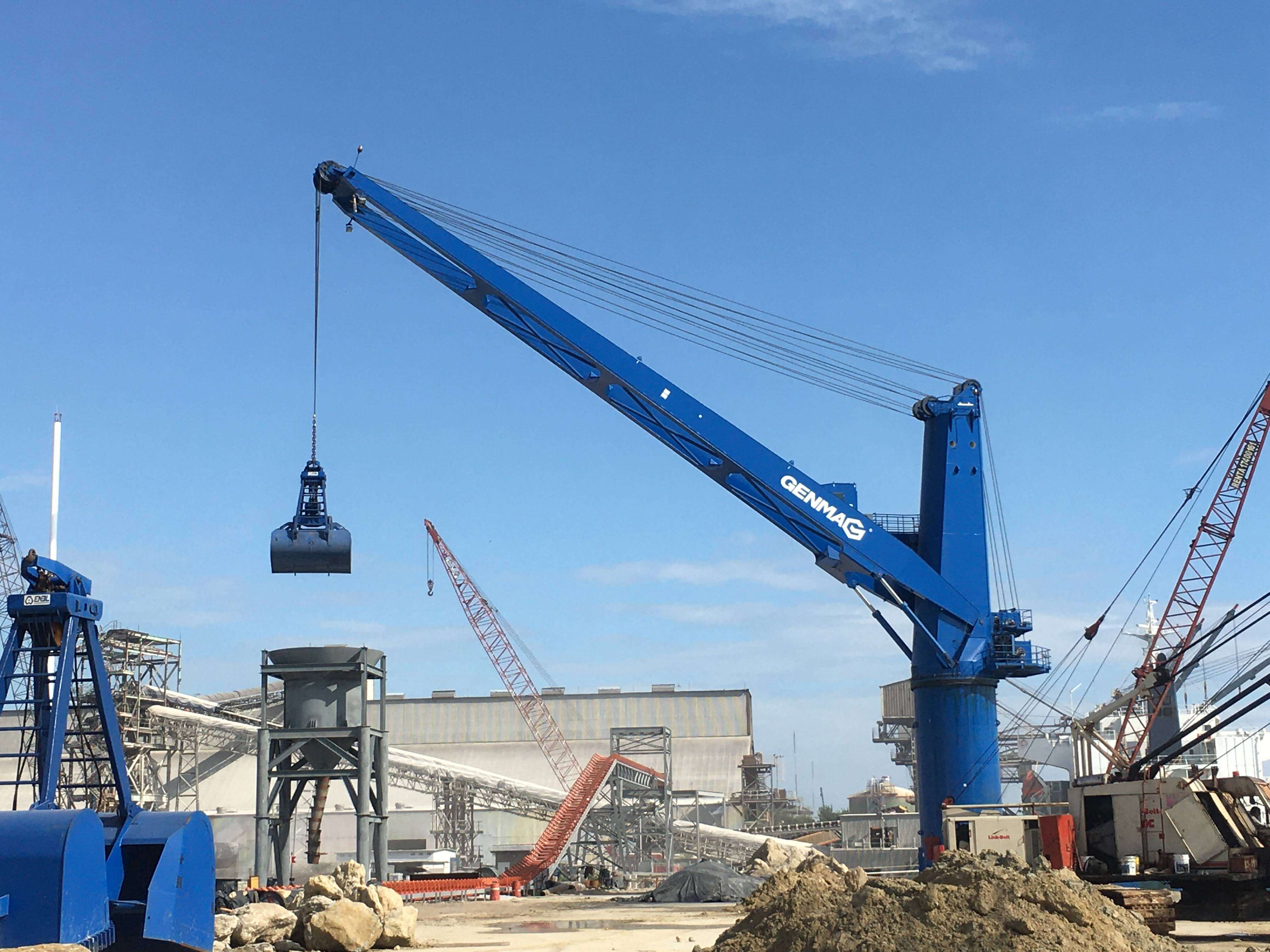 Each mechanism of GENMA crane adopts modular design, reasonable layout, high efficiency, strong wind resistance, and easy manipulation. GENMA optimized the crane boom structure to further improve the rigidity and force transmission performance of the boom system and ensure the reliability of the equipment.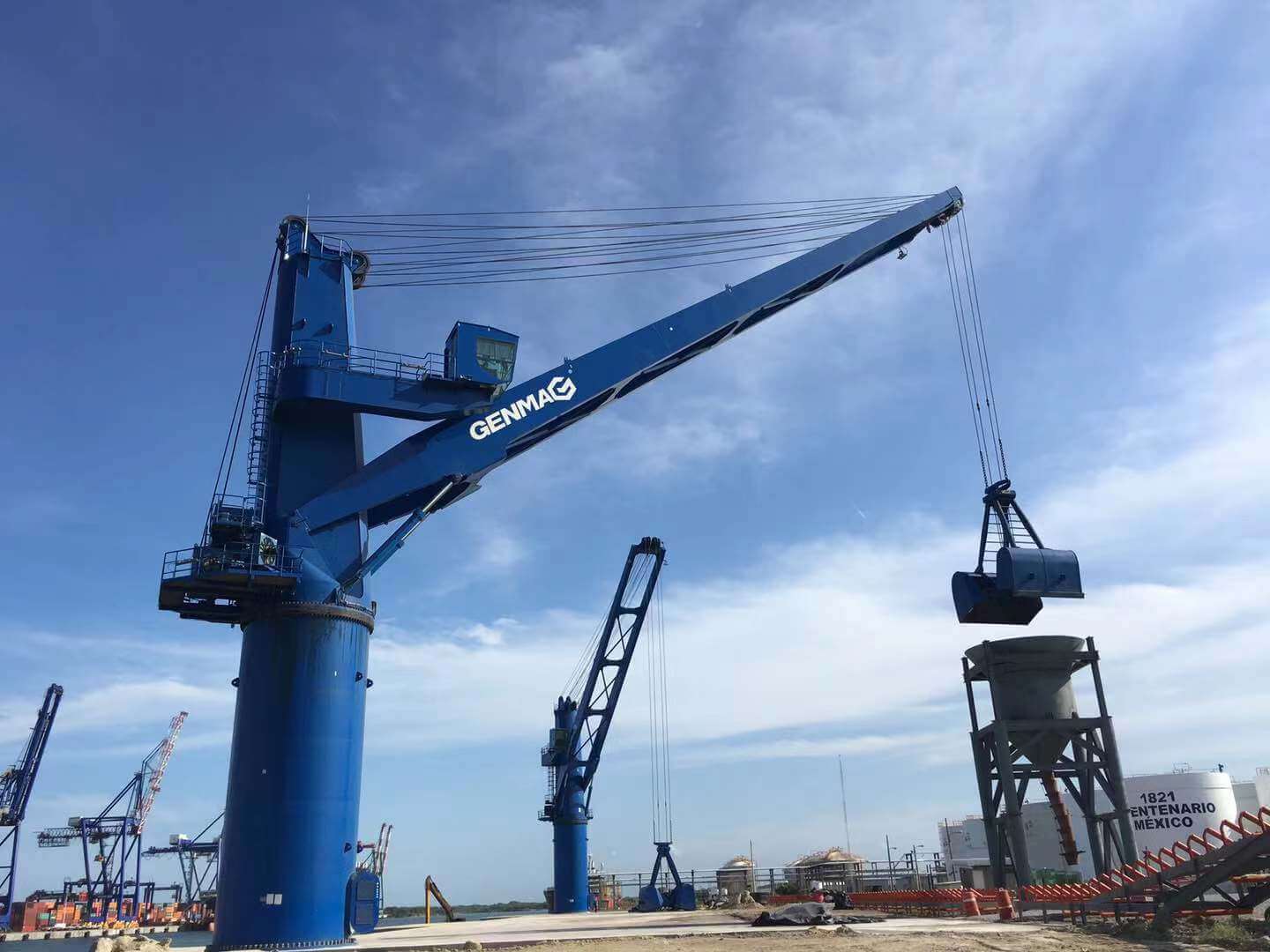 It is especially worth mentioning that the equipment uses energy feedback technology. When the hoisting weight is lowered, the hoisting potential energy will be converted into electric energy and be used directly, reducing the energy consumption of the crane, and being able to meet the green and energy-saving requirements while maintaining the strong power of the equipment. Environmental requirements.

The successful delivery of this project marked a new step for Runbang Heavy Machinery to enter the North American market. In the future, Runbang Heavy Machinery will continue to focus on products and technologies, create more products with core competitiveness, and continue to create value for customers.