The 2018 (El Salvador) Chinese Trade Fair
"The 2018 (El Salvador) Chinese Trade Fair" is a large-scale comprehensive exhibition hosted by the China Council for the Promotion of International Trade in Central America. It mainly displays China's leading products, technologies and services, and thereby Enhances the image of Chinese enterprises and products in the local market, and promotes Chinese enterprises to exploitvarious forms of economic and trade exchanges and cooperation with Central American countries.
Not long ago, Genma won an order for two mobile harbor cranes in El Salvador! The two devices will be shipped in the first half of 2019 for handling containers, general cargo & project cargo and bulk cargo.
Invited by the China International Chamber of Commerce Genma will participate in the "2018 (El Salvador) Trade Fair of the People's Republic of China" in November 2018.,Striving to further promote trade with the country and expand the markets of other Central American countries.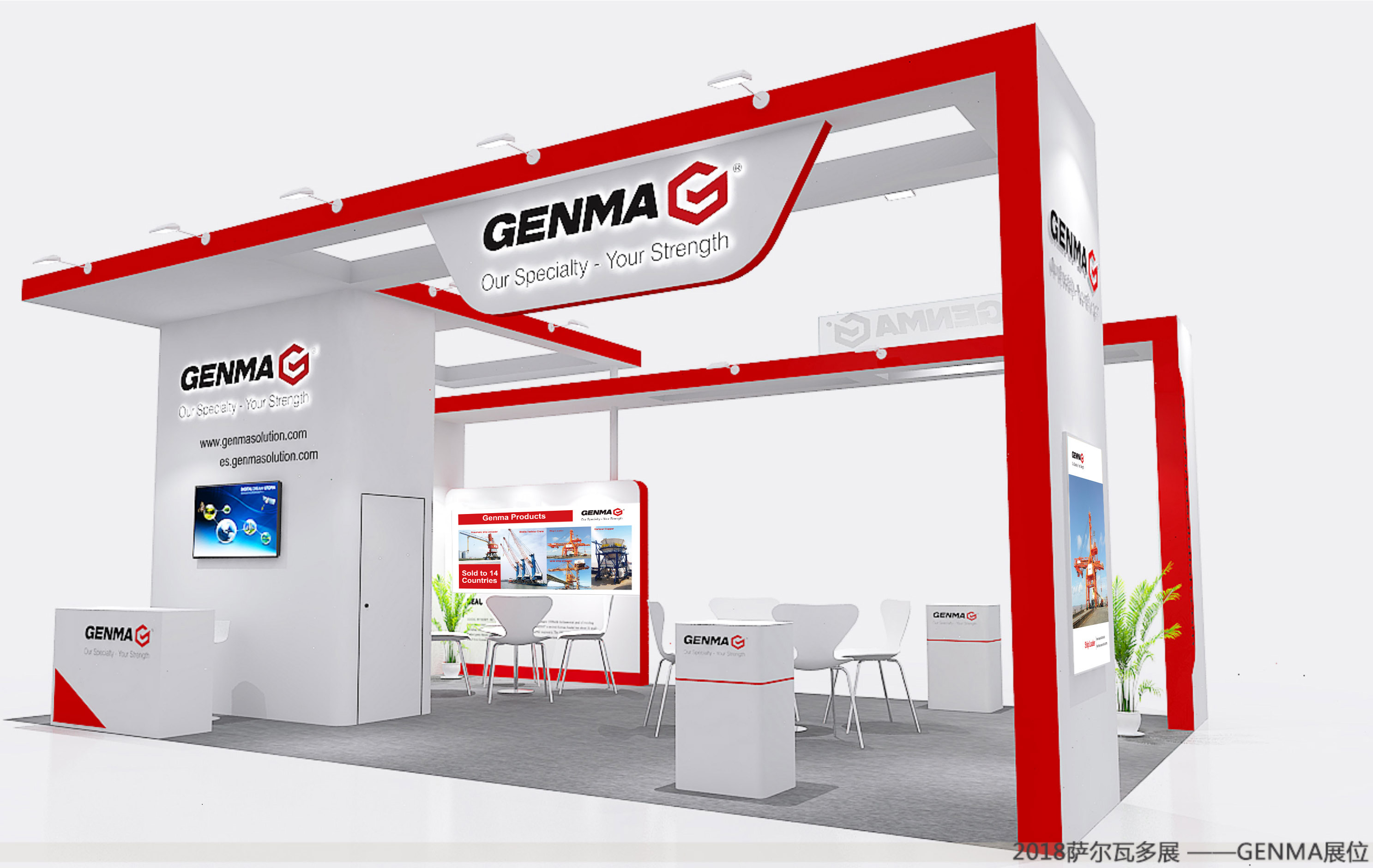 Pic1:Genma's booth
Booth highlight
At this event, Genma will exhibit the latest mockup of the 3rd generation mobile crane and pneumatic ship unloader. Compared to the 2nd generation mobile harbour crane, the new one has increased efficiency nearly by 20%.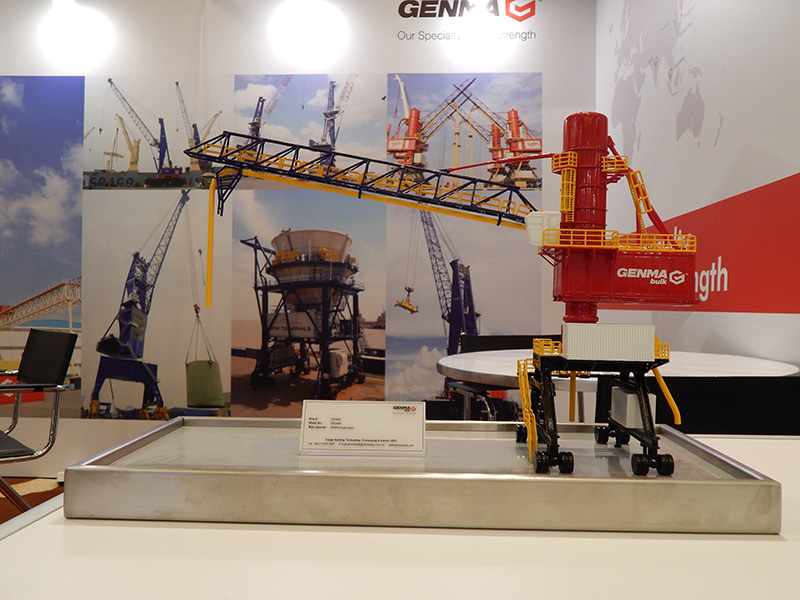 Pic2:Pneumatic ship unloader at Puerto Cabello port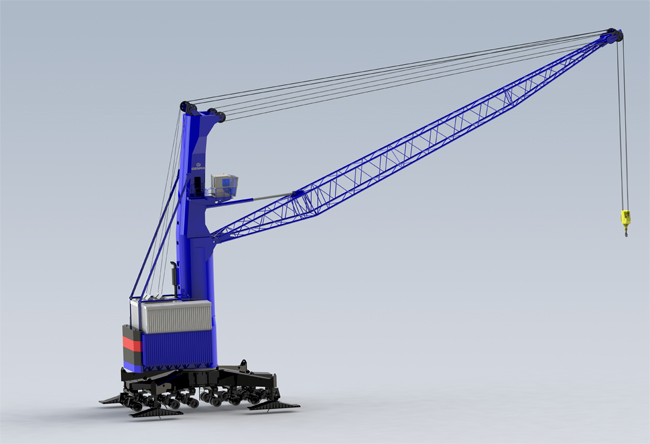 Pic3:The 3rd generation Genma mobile harbour crane
Extended Reading:Genma Mobile Harbour Crane - The 3rd Generation, 20% Efficiency Increased
Extended Reading:The Performance of Relate Products 3 Units GENMA Mobile Harbor Cranes on The Way to India?