Runbang Heavy Machinery Won The Bid For 2 Sets Of Pneumatic Ship Unloaders From Cofco (jiujiang)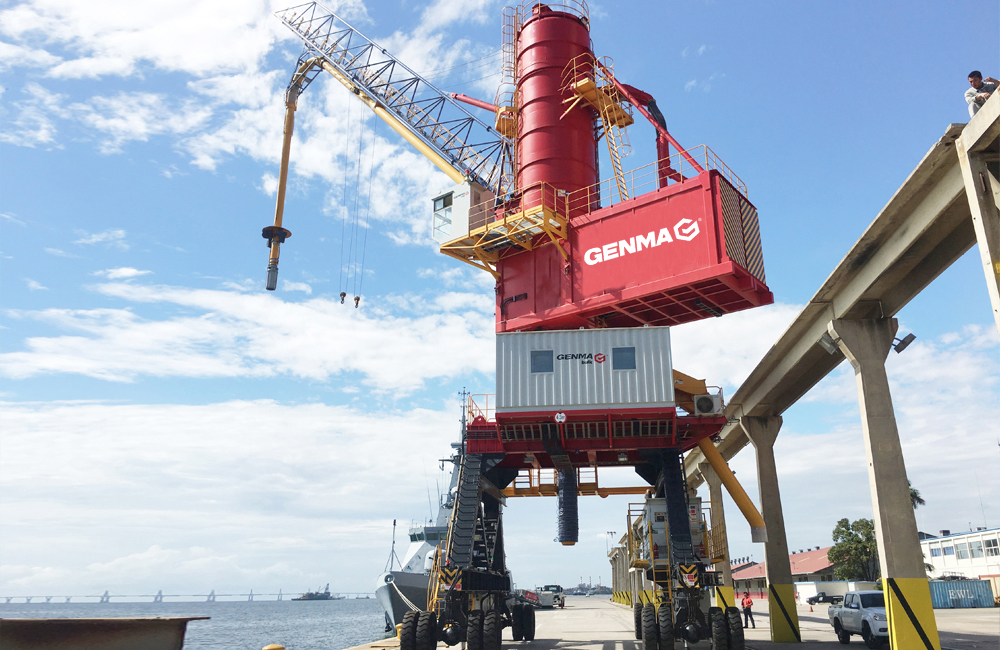 Recently, Runbang Heavy Machinery won the bid of COFCO Grain and Oil Industry (Jiujiang) Co., Ltd. for two 300TPH pneumatic ship unloaders. After the product is delivered, it will be used for the unloading of soybeans at the customer's dock.
The "GENMA" brand pneumatic ship unloader is suitable for all kinds of bulk materials, as well as the unloading of materials in power plants, feed factories and aluminum industries. In order to meet the environmental protection needs of the terminal, the "GENMA" brand pneumatic ship unloader adopts multi-stage turbofans, and optimizes the structure and the design of important components with leading technology, fully realizing its environmental protection characteristics, and has the advantages of low noise and low dust volatilization. . At the same time, its continuous operation characteristics ensure the high efficiency, stability and uniformity of the product during operation.
GENMA, as a mature and reliable material handling solution brand, will definitely live up to its trust. With its excellent design technology and rich manufacturing experience, it will surprise customers and create value.