Runbang Heavy Machinery Won The Bid For 105-ton GENMA Mobile Port Crane Order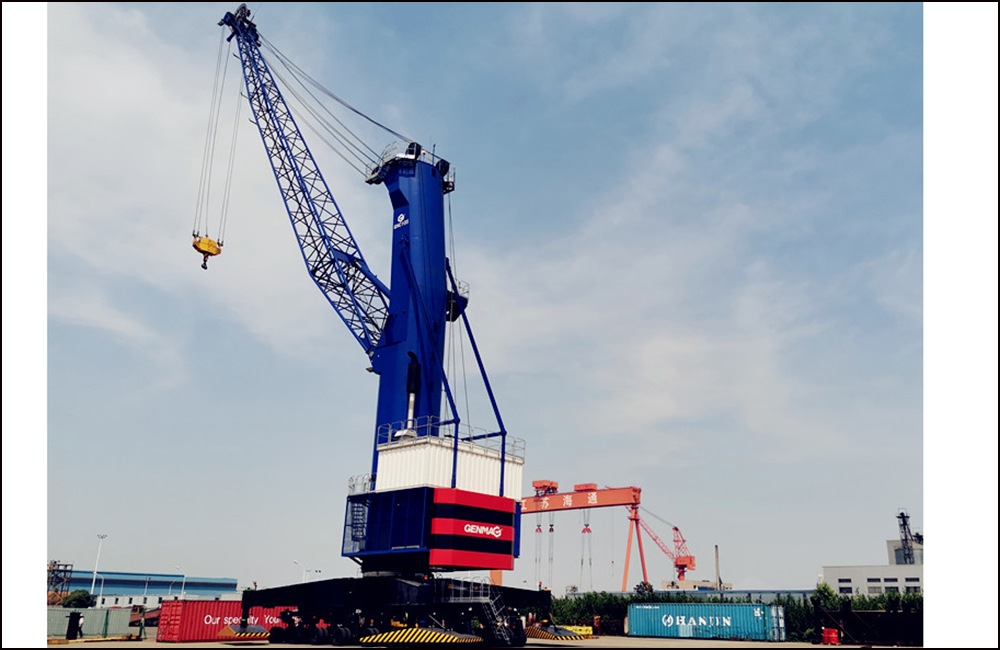 Recently, Runbang Heavy Machinery won the bid for a 105t mobile port crane (MHC) from Heping Dock Co., Ltd. After the project is delivered, it will be used for loading, unloading and handling of terminal cargo.

MHC is a multifunctional port machinery widely used in port terminals in recent years. It is mainly used for loading and unloading containers, bulk cargo and various types of bulk materials.

GENMA brand MHC has the characteristics of safety, stability, efficiency, and intelligence, which are well received by customers. At the same time, the latest upgraded anti-sway technology and intelligent grabbing technology make container operations more smooth and stable, greatly improving work efficiency and reducing operator fatigue.