Runbang Heavy Machinery Won New Overseas Orders
Recently, Runbang Heavy Machinery has won an overseas order for two GENMA mobile port dust collection hoppers and one GENMA terminal overhead belt conveyor. This set of equipment will be used as part of the dry bulk terminal material handling system for the loading and unloading and transportation of industrial materials such as coal, cement clinker, and chemical fertilizers.

GENMA mobile port dust hopper is an important part of the GENMA bulk material system solution. The equipment is equipped with a dust removal system, which can effectively solve the problem of more dust in the loading and unloading process of dry bulk cargo, and has obvious advantages in environmental protection performance. In addition, the GENMA dust hopper is light in weight, suitable for terminals of various scales and infrastructure, and has good site adaptability.

The acquisition of this order fully reflects the customer's recognition of the performance and product quality of the GENMA brand under Runbang Heavy Machinery. Since its establishment, Runbang Heavy Machinery has been based in China and facing the world, focusing on providing professional bulk handling and conveying solutions for domestic and foreign customers. In the future, the company will give full play to its own advantages and bring GENMA series products into a broader international market.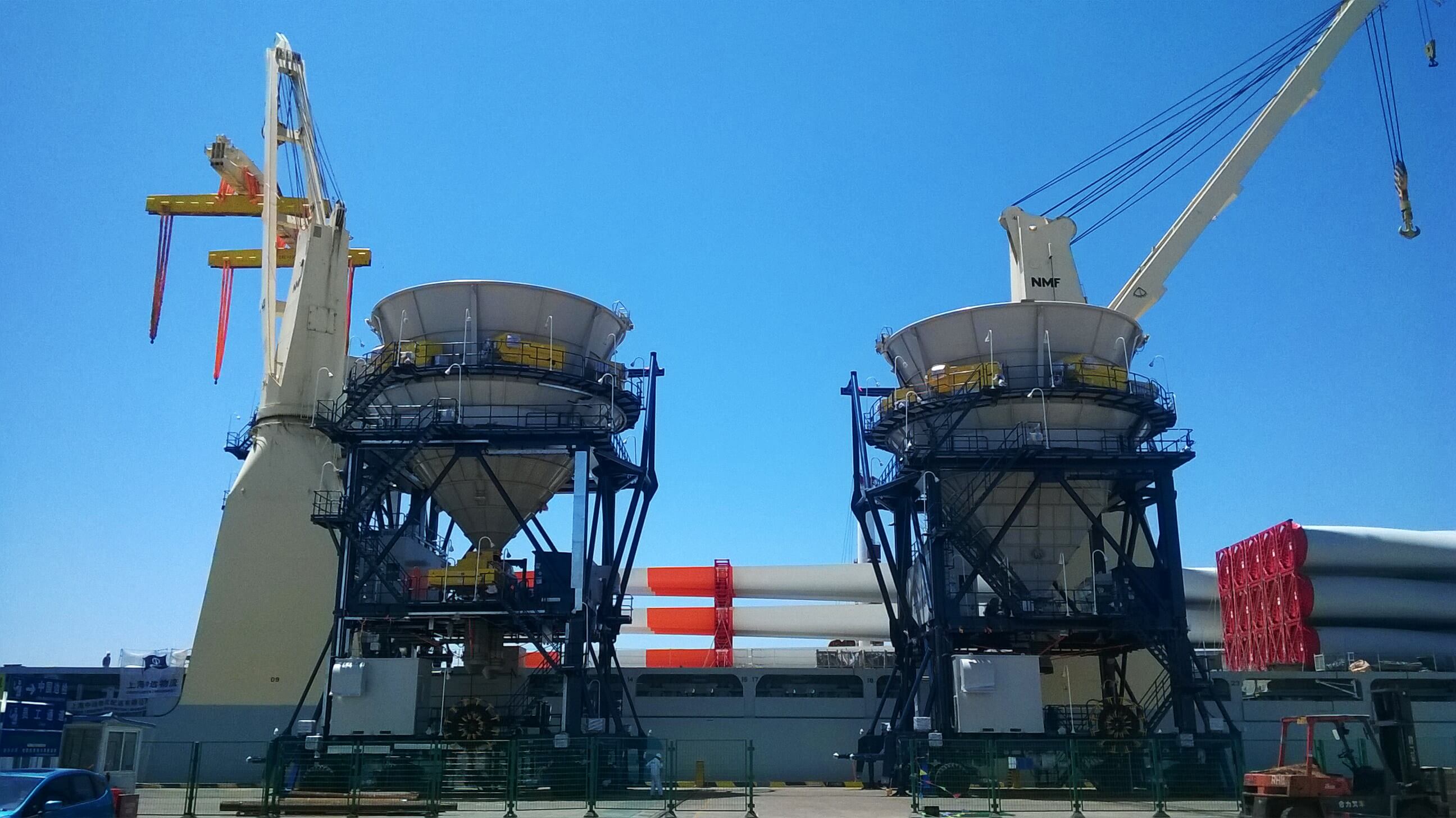 GENMA mobile port dust hopper