Runbang Heavy Machinery Has Won An Order For Two GENMA Single-arm Door Landlines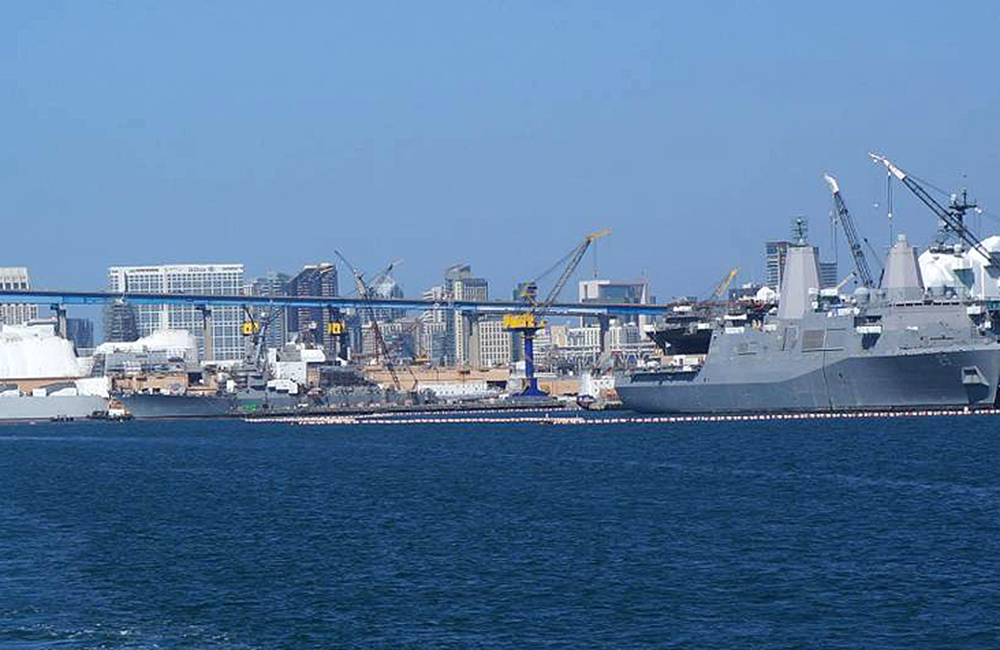 Recently, Runbang Heavy Machinery successfully won the bid for two GENMA single-arm door landlines for the Tianjin Offshore Engineering Equipment Manufacturing Base Construction Project. After the product is delivered, it will be used for operations such as terminal equipment installation and sea-going material loading and unloading.
The winning GENMA single-arm door base machine adopts full frequency conversion speed regulation, which has the characteristics of large operation coverage, intelligence and efficiency, and convenient maintenance. In order to adapt to the frequent operating environment of coastal typhoons, GENMA designed the function of the boom can be automatically hung to the ground, which is more convenient for daily maintenance while preventing wind.
GENMA is an international material handling solution brand under Runbang Heavy Machinery, committed to providing customers with efficient and stable integrated material handling equipment. At present, GENMA has provided dozens of portal cranes for domestic and foreign customers. Among them, GENMA provided a single-arm door-mounted machine for a military port in the Americas, which was awarded the Medal of Honor by the customer for its excellent design and stable performance.