Runbang Heavy Machinery Delivered A GENMA Brand Heliostat Cleaning Equipment
A few days ago, a GENMA brand heliostat cleaning equipment independently developed and manufactured by Runbang Heavy Machinery was delivered. This cleaning equipment customized for Zhejiang Supcon Solar Technology Co., Ltd. is mainly used for daily cleaning of heliostats in Qinghai Delingha 50MW CSP Station.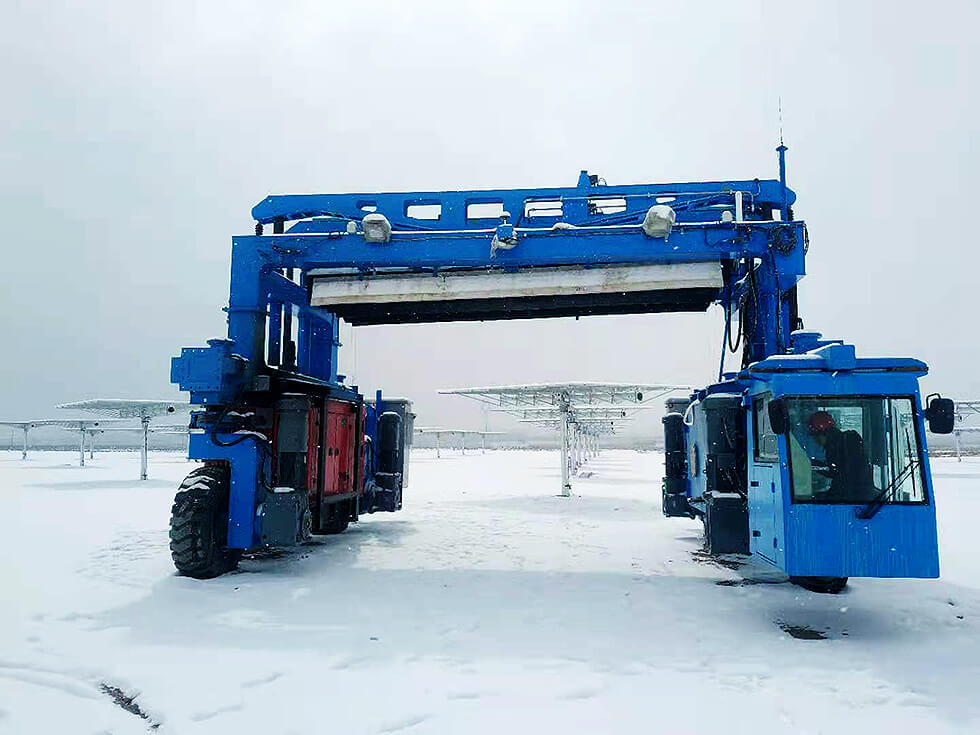 Qinghai Delingha 50MW CSP station is one of the first CSP demonstration projects in the country. The station is full of heliostats that project sunlight directionally. These heliostats are in a dusty environment and need to be cleaned regularly. GENMA has developed a highly automated heliostat cleaning equipment based on its rich product design capabilities, intelligent control experience, and ability to respond to various harsh working conditions on site. The cleaning equipment can automatically perform cleaning work in an environment of -30℃-65℃, including dust removal, snow removal, and mirror cleaning, etc. It works continuously for 12 hours a day, which provides help for the daily maintenance of the power station.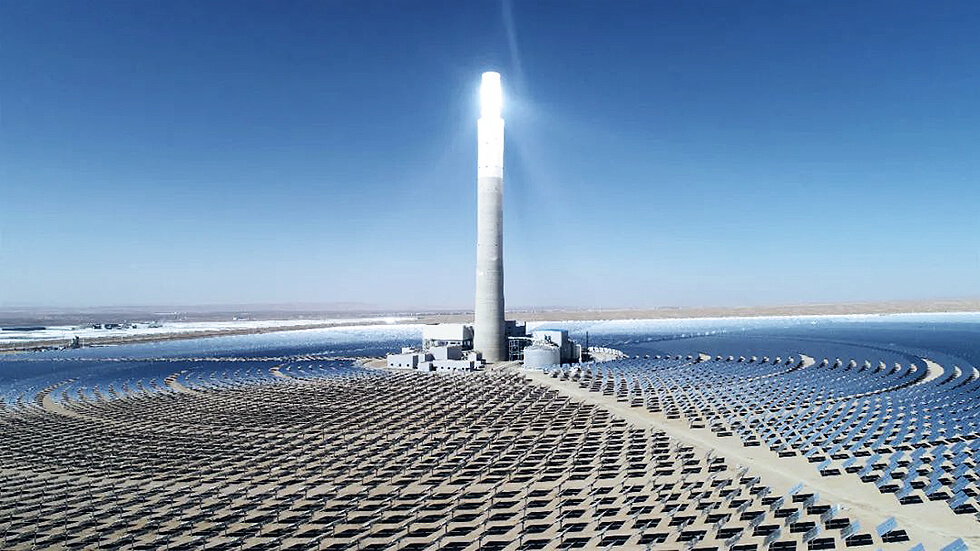 The smooth delivery of the project is the result of strong customer support, collaboration and project team personnel's adherence to the concept of perfect performance and overcoming difficulties. It is also a powerful demonstration of GENMA's powerful customized solution design capabilities.