GENMA Assisted The Successful Hoisting Of The First Domestic Deep-sea 10mw Offshore Wind Turbine
According to industry media reports, "Haidian Operation and Maintenance 801" has successfully completed the hoisting of the first 10MW offshore wind turbine off Changle, marking the first large-scale offshore wind power installation in the offshore deepwater area in China. Span. As the main lifting equipment of the platform, the GENMA 600-ton wind-pile offshore crane has provided positive assistance to the smooth completion of the project construction and created another new record for China's offshore wind power construction.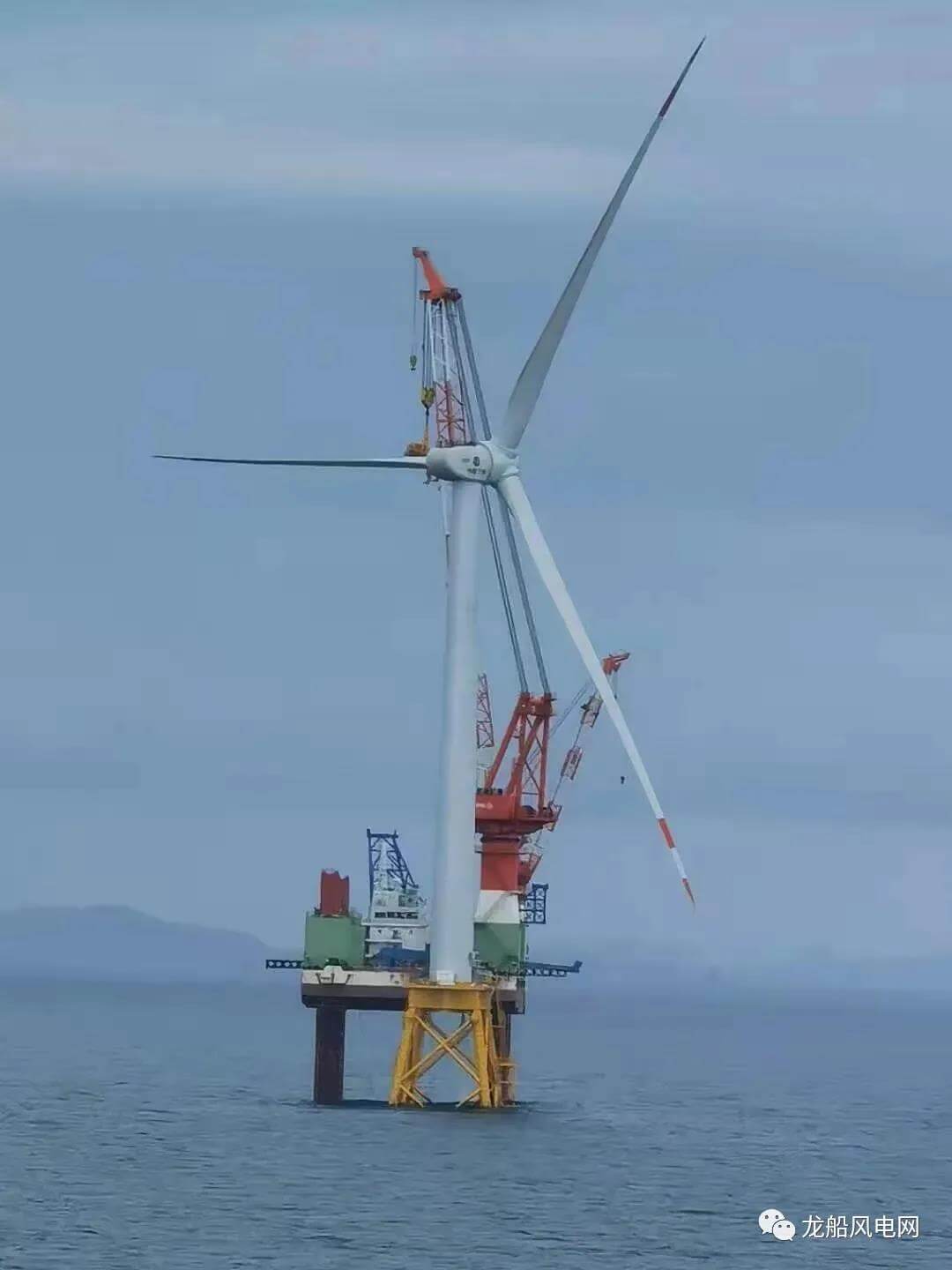 The wind turbine hoisted this time is a Dongfang Electric 10MW wind turbine. The weight of the generator is 270 tons (excluding the weight of the spreader and bracket), and the height of the hub center reaches 118 meters. Challenges such as 22 meters and large winds and surges. "Haidian Operation and Maintenance 801" adopts new equipment, new technology and new technology to install the "blade prosthesis" to turn the car, and successfully complete the highly difficult hoisting, realizing the scientific exploration and development of the deep ocean.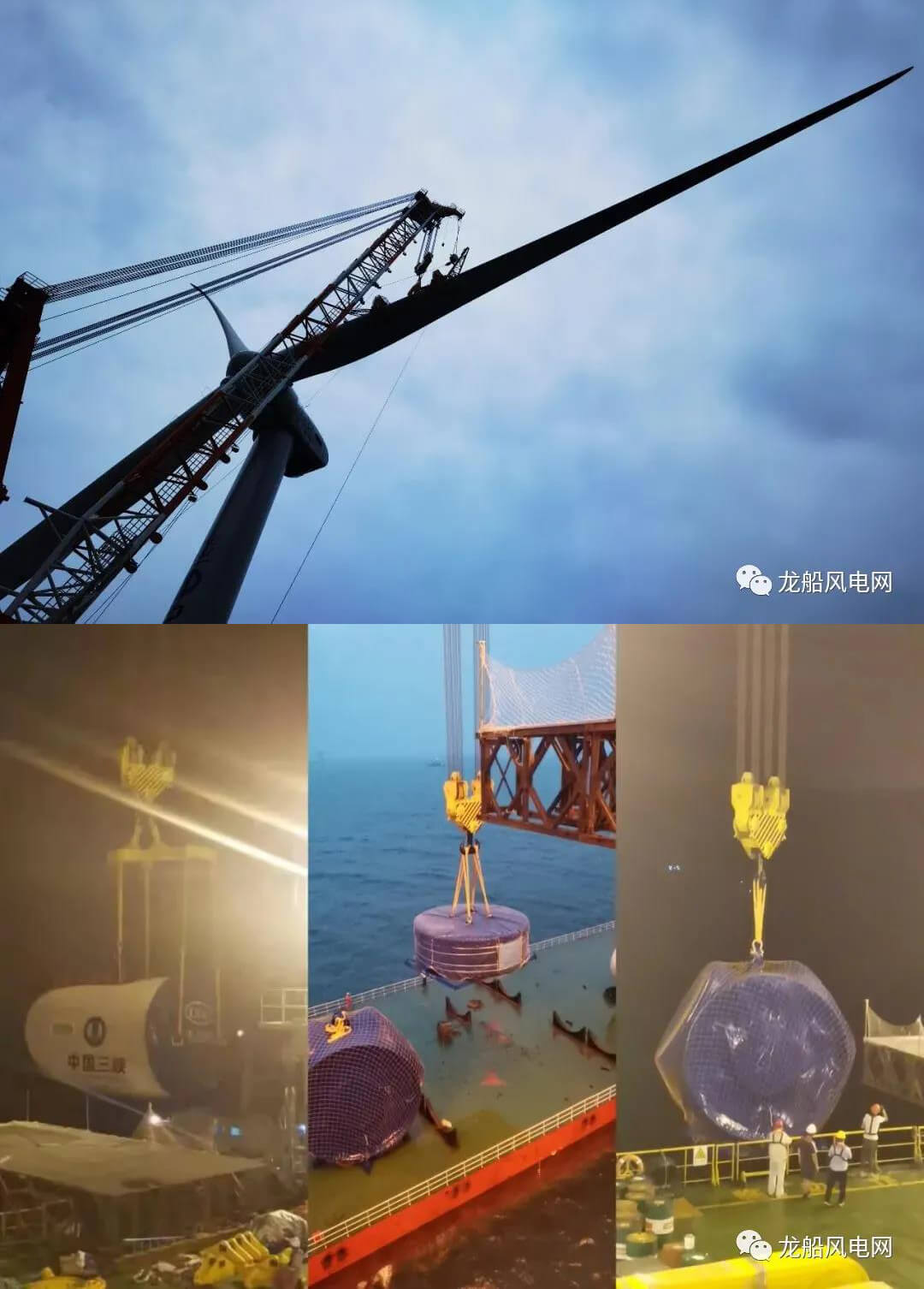 The GENMA 600-ton full-slewing offshore crane is manufactured by Runbang Heavy Machinery. The equipment is made of high-strength performance materials, and has the characteristics of light weight, small tail turning radius, 360° continuous rotation, high lifting height (120 meters on deck), mature system, and high safety. Since the equipment was put into use, it has participated in the daily maintenance and hoisting operations of many offshore wind farms, and has played an effective role in the construction and operation of domestic offshore wind farms.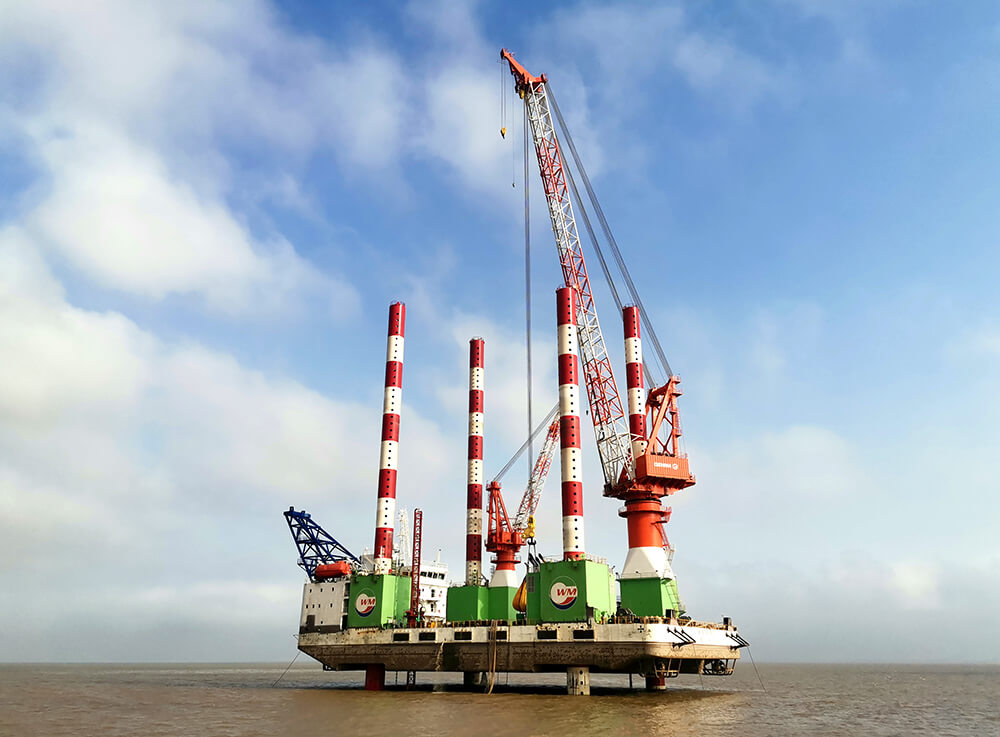 Runbang Heavy Machinery has a number of independent intellectual property rights, innovative technologies and rich equipment manufacturing experience for GENMA offshore cranes, leaving the GENMA mark on many domestic offshore wind farms and setting a number of hoisting records. In the future, the company will continue to assist the installation and construction of offshore wind power, and promote the continuous exploration and development of the offshore wind power industry.