As an ultimate solution provider, engineering & consulting is very important. On one hand it is the necessary part of the business between us and the customers. On the other hand, it is a key step before the client can totally trust us. Only when the satisfactory engineering & consulting service received, the customers can fully trust us.
We believe it is a starting of the business and we take it seriously to make you completely satisfied.
With nearly 20 years' experience and more than 120 experts team, the overall engineering & consulting will be provided as follow:
■ Customized design

■ Solution engineering
■ Process optimization: whole process or specified process
■ Performance assessment
Service reference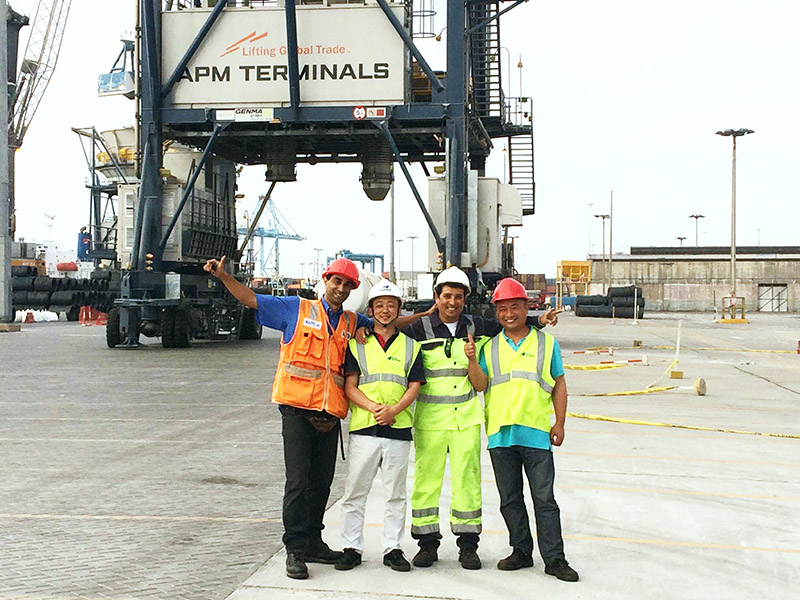 Maintenance-APM terminal
Background In August 2015, GENMA delivered 3 units mobile environmental hoppers to APM terminal which is owned by Maersk Group and located in Callao, Peru. The port of...